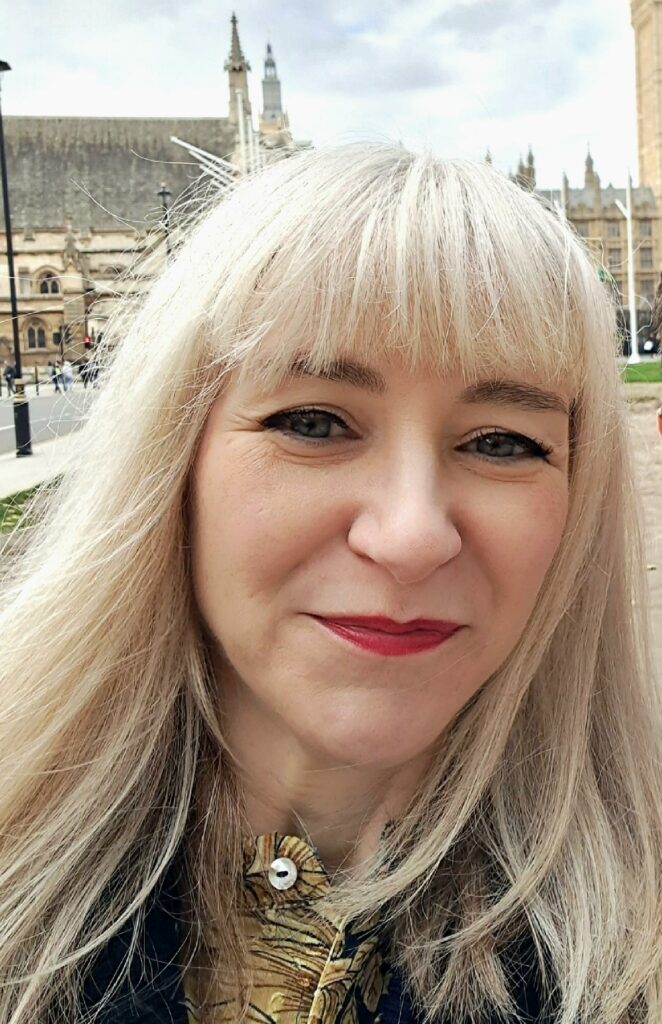 We're really pleased to announce that Sarah Lees and Sam Tonks will host the Paraplanners' Assembly's Big Day Out on 14 September 2023.
Sarah and Sam – along with a team of volunteer group hosts – will welcome as many as 100 participants to the annual gathering at FarmED near Chipping Norton.
This will be Sarah's second time hosting the annual gathering of paraplanners – widely regarded as the world's greatest paraplanning event (that's held at a farm or farm-related location).
Sarah, who was crowned CISI's Paraplanner of the Year in 2021, is a serial participant in the national Assembly.
In fact, this year's Big Day Out will be the SEVENTH national event that the senior paraplanner from Mazars has taken part in during her 10-year paraplanning career – missing only the 2017 edition since 2016.
In marked contrast, for Succession Wealth paraplanner trainer Sam, the Big Day Out will mark a couple of firsts.
(1) It's the 2020 Money Marketing Award Best Paraplanner winner's debut as host of the national event; and (2) despite being a guest at online Assemblies, a participant (and group leader?) at the Big Day Out of this World and Big Day Out (In), PLUS organiser of this November's Assembly In The Middle, it's the FIRST TIME Sam will have attended the national gathering IN PERSON!
We know, right?! 🤯
Sam's debut continues the tradition of inviting paraplanners with the desire to do so, the chance to host Assembly events.
That practice started in 2017 when Caroline Stuart hosted the – then – national Powwow in Aynho, Northamptonshire. Between 2013 and 2016, Assembly co-founder, Richard Allum, had hosted all four national events. Becca Tuck put in a virtuoso performance as the solo host in 2019 and, in 2020, Becca was joined on the beach at Paraplanners Paradise by Jonny Stubbs for the Big Day Out (In). The following year – so that's 2021 – Jonny and Caroline Singleton landed on Paraplanet for the Big Day Out of this World. Jonny returned to Earth in September 2022 to co-host the Big Day Out with Sarah Lees. (Don't worry, we didn't leave Caroline on Paraplanet!)
Don't leave it too late to grab your ticket!
Secure your ticket NOW for THE BIG DAY OUT on 14 September 2023 and, if you'd like to join us, the BIG NIGHT IN from 7pm on 13 September.
The BIG DAY OUT costs £35. Tickets for THE BIG NIGHT IN cost £20. For full event details and to grab your ticket
Want to get involved in hosting or supporting Assembly events?
Then take a look at our pages on hosting an event, organising a local Assembly and volunteering. If you fancy a go, get in touch!
Back to Resources