Could you be an event host?
Whether it's hosting a small group of local paraplanners or standing up in front of a crowd of 100, we always put paraplanners in charge of steering the show.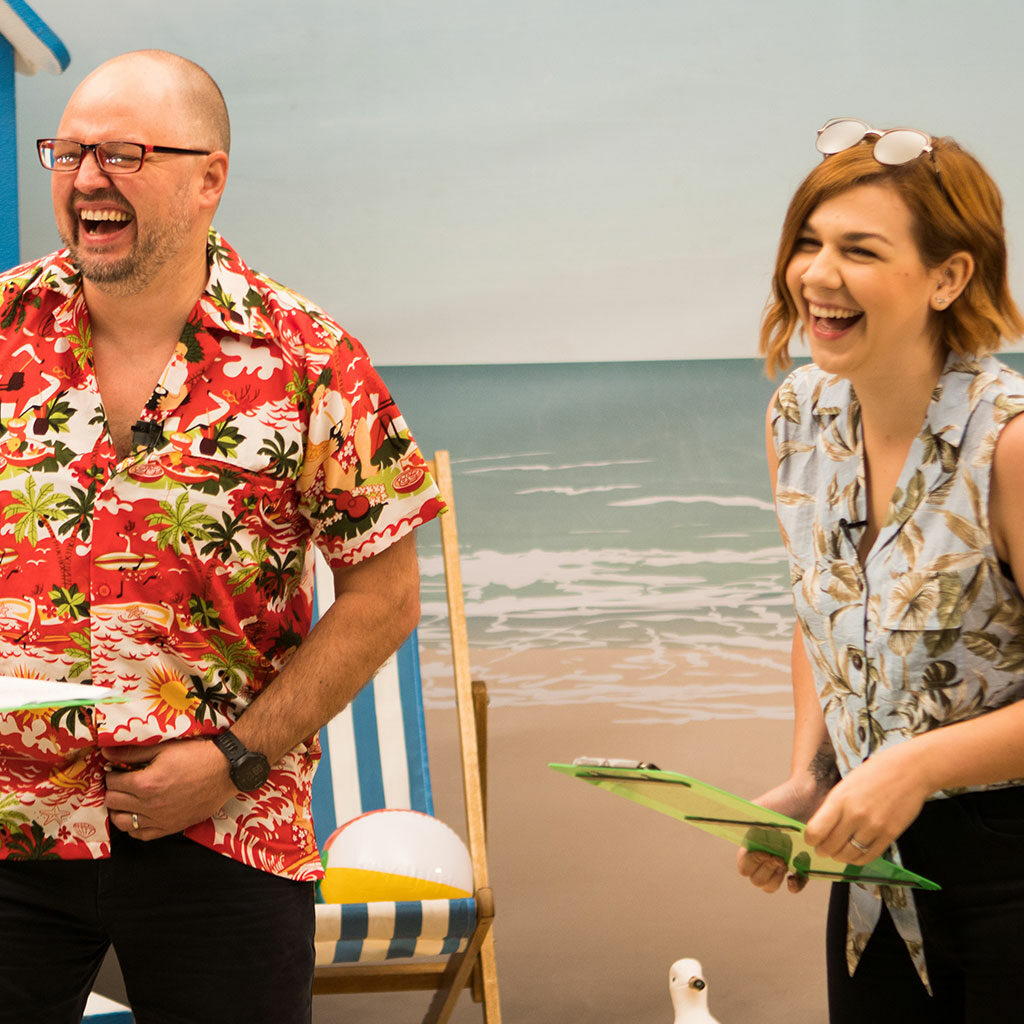 Whatever the scale, topic or format, we work alongside you to ensure your hosting experience is successful.
Would you like to develop your leadership, facilitation and speaking skills? Do you have an idea for an event you'd like to host? Then we'd like to hear from you. 
As the community has grown, many have stepped into the hosting role for the first time – stepping out of their comfort zone at the same time. Whether it's a massive leap or a small step out of your comfort zone, we're here to support you.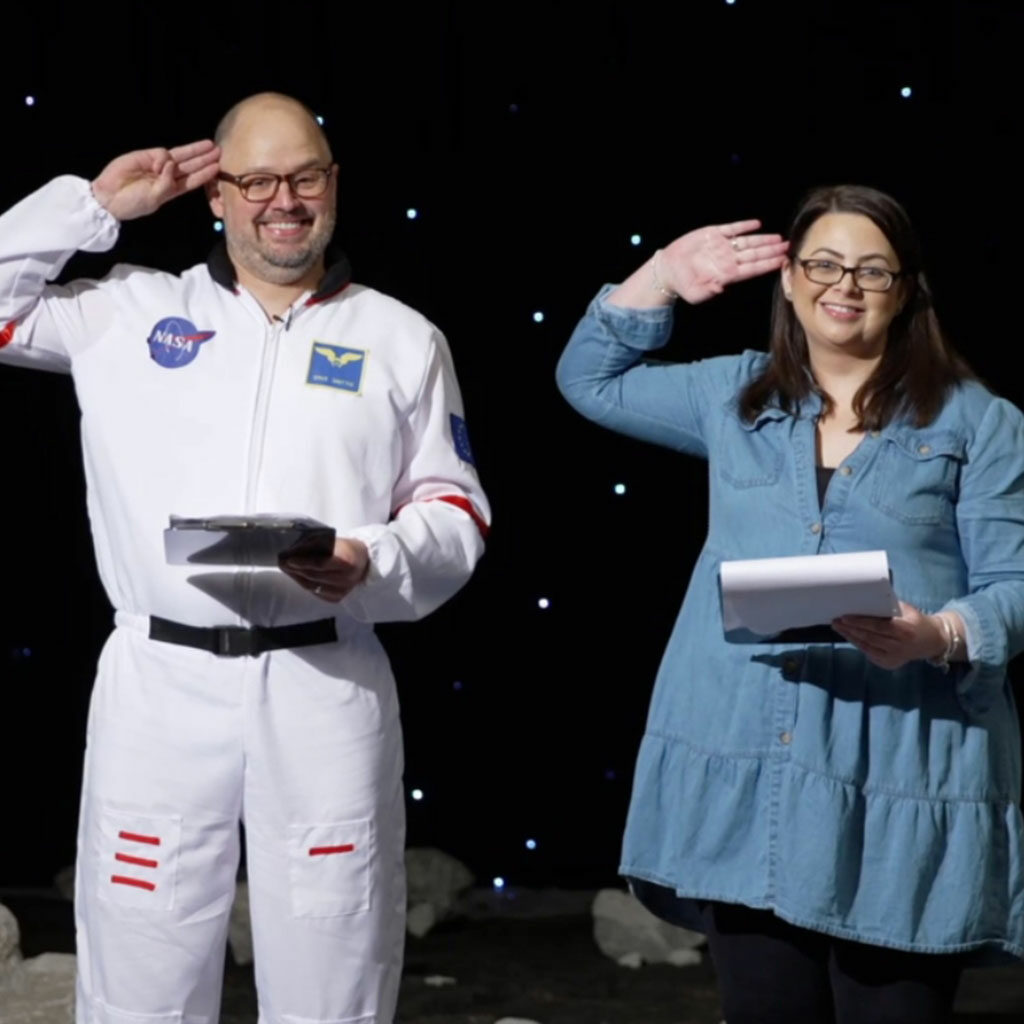 Suggest an event you'd like to host
If you have an idea for an event for paraplanners we want to hear it. In the past we've been approached by paraplanners to help promote and organise meetings for paraplanners near to them. We've put on events on specific topics requested by paraplanners. If you have an idea and you want to be involved in bringing it to fruition, don't be shy.
We get it. Putting your hand up to host an event – no matter the size – takes courage, especially if it's not in your comfort zone or experience. But plenty of paraplanners tell us  it's a step they're so glad they took. You'll develop or build on valuable skills – like the ability to facilitate conversations, and bring out different opinions and perspectives – in a positive and encouraging environment with all the support you need.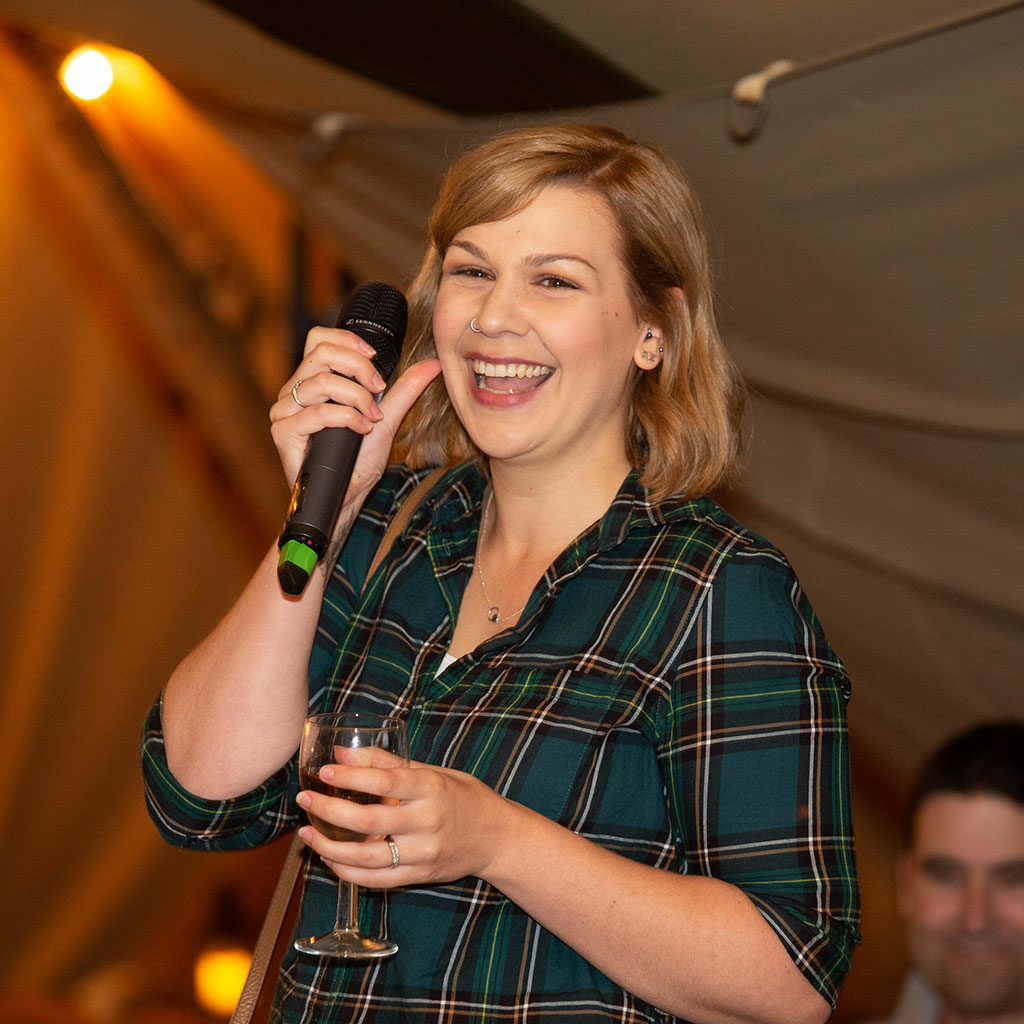 We're pretty sure The Big Tent is the most popular discussion board dedicated to paraplanning in the UK. It's where paraplanners gather together online to post questions, offer answers, and share ideas, suggestions, experience and expertise. To get started just introduce yourself by posting 'Hello, I'm new here' – you're sure to receive a warm welcome.