Here's all the information you need to contact the Paraplanners Assembly.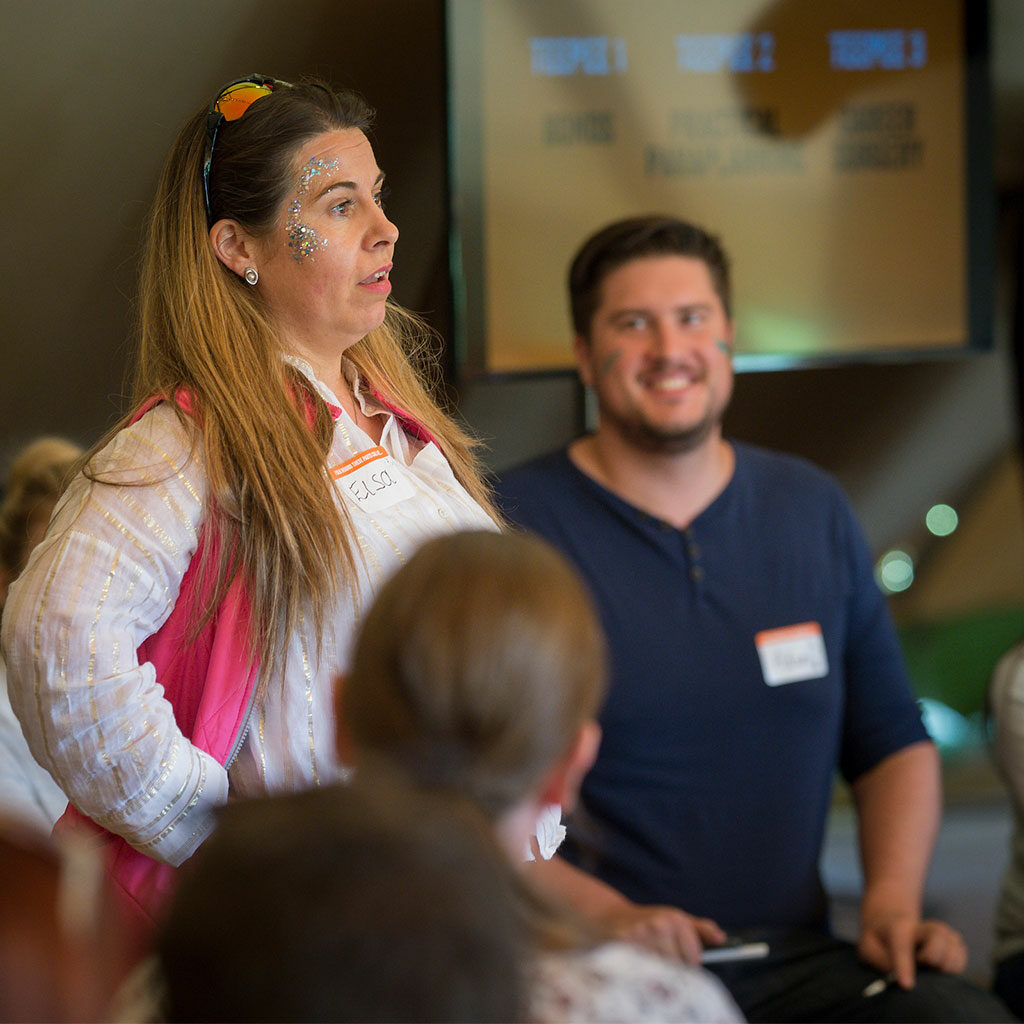 To send us a message either complete the form or email us using the address shown.
Paraplanners love the Assembly. But what's its secret sauce? Discover why a gathering of 66 paraplanners in teepees on a farm in 2013 transformed the ways paraplanners could gather together – flourishing into a movement of more than 3,000 people which will inspire you today.
There are loads of reasons to get involved in an Assembly. But the biggest reason of all? Confidence. From getting to grips with a topic by tuning into an online Assembly or stepping out of your comfort zone to host an event, the Assembly's supportive and encouraging style has inspired self-belief that has transformed careers.