Assemblies aren't possible without the help of our family of supporters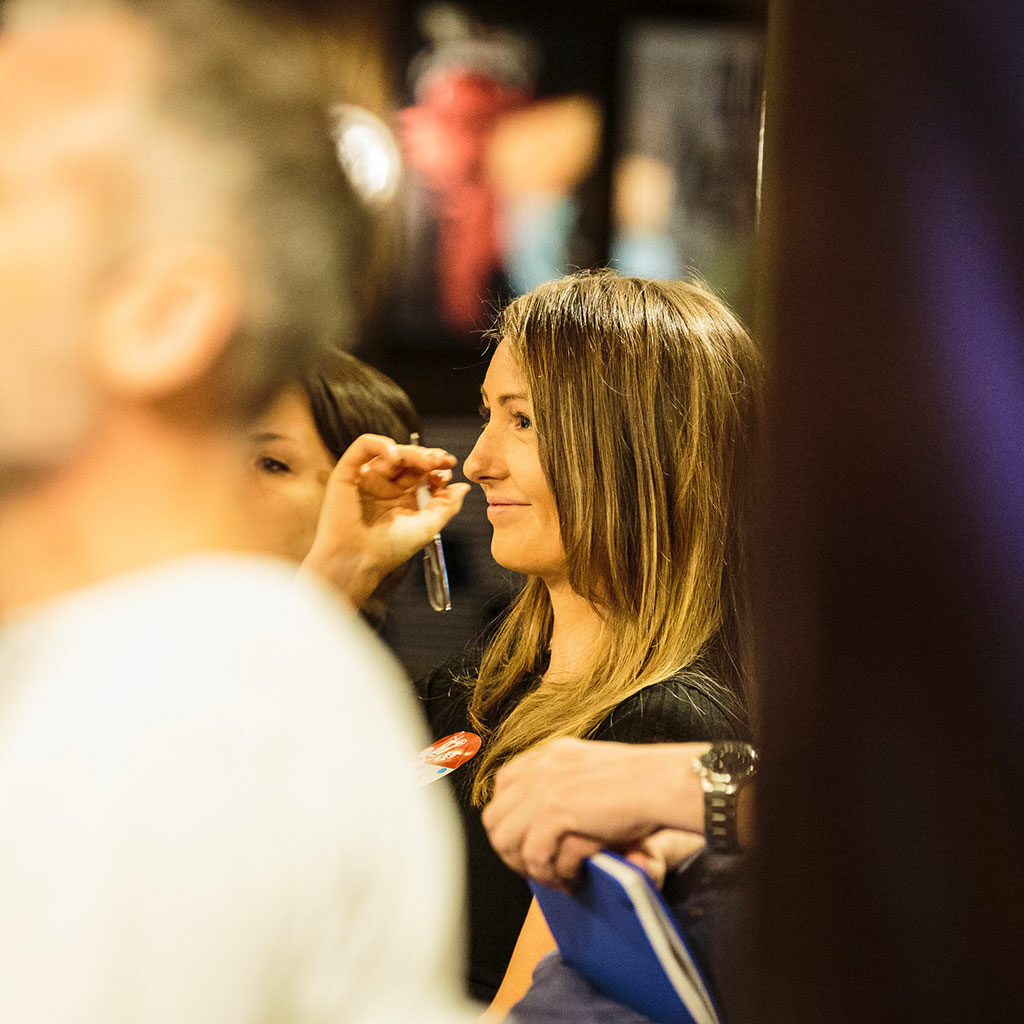 Not party to the Assembly experience – part of it.
The brands that work with us have always been supporters and not sponsors.
It's a subtle but important difference. And it's what makes the relationship that the Assembly has with its supporters that bit more distinctive.
Because our supporters approach Assemblies in just the same way as paraplanners – it's all about taking part.
So we've never been one for exhibition areas or excessive branding (although – yes – paraplanners do love a bit of branded merch). Instead, we match paraplanners' desire for knowledge, insight and expertise with our supporters' ability to offer it and weave it into our gatherings.
It means our supporters exchange views, and learn, fix and share too. Not party to the Assembly experience – part of it.
What you get as a supporter
Because paraplanners encounter your services each and every day, you'd be mad not to spend time at Assemblies listening and learning from them.
Being a supporter of the Assemblies is a fantastic way to demonstrate your brand's ambition to support paraplanning and its practitioners.
Assembly participants really value the expertise, ideas and insights that you are able to share with them – and what better way to show what you know?
Want to explore the idea of joining our family of supporters? Then just pop your details in the form and we'll be in touch.