Organise a local Assembly
Wherever paraplanners gather together, it's an Assembly. So if you want to organise an Assembly near you – online or in person – we can help make it happen.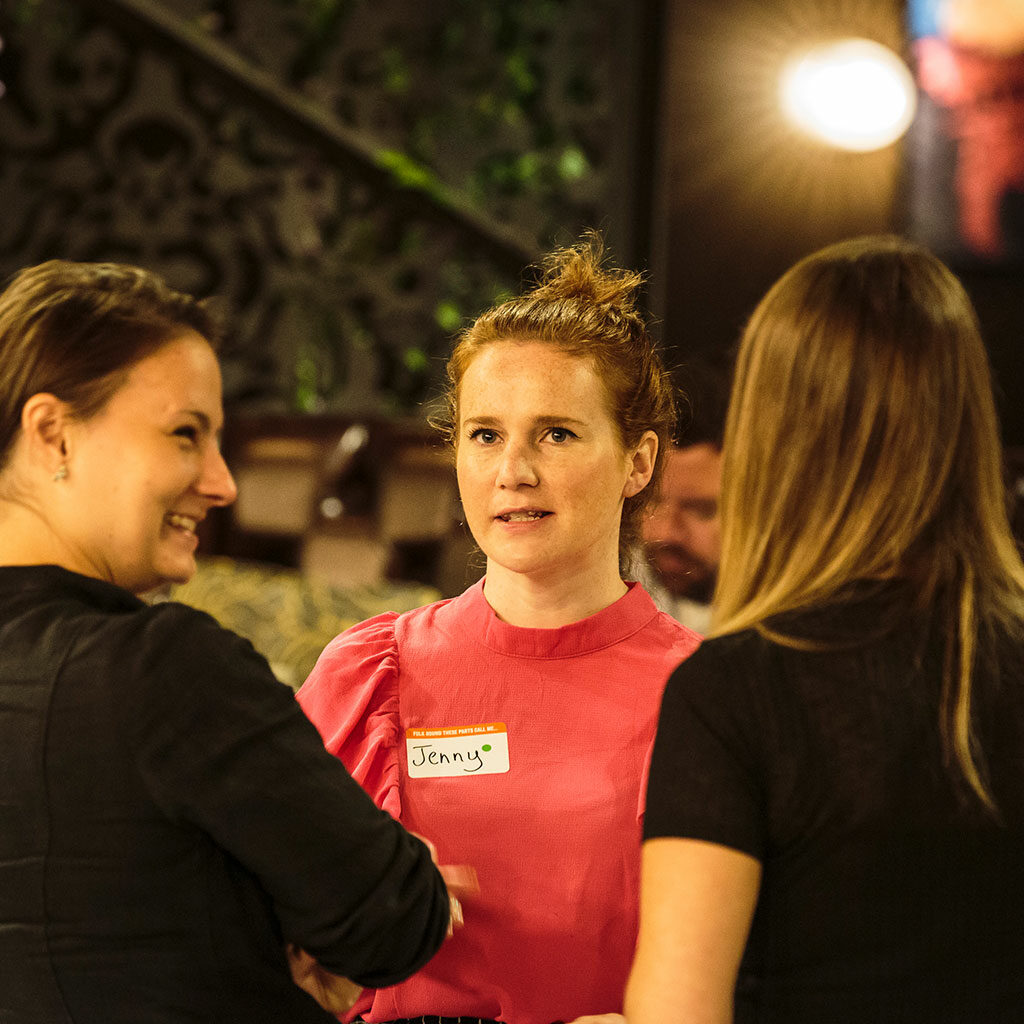 Learn, fix and share – locally
Sometimes nothing beats meeting up with a bunch of other paraplanners but where do you start? Luckily for you, we've helped paraplanners up and down the country to organise local Assemblies to learn, fix and share as part of their own local network. We'd love to help you do the same.
It's easy. Get in touch and let us know where you are and what you'd like to do. With you, we'll work out how to go about it. We can probably put you in touch with like-minded people, and we can certainly help you promote and organise your meet-up. As soon as you're ready to get started, email us let us know.
Top tips for your local Assembly
You're not the first person to want to meet up with other local paraplanners. We've helped lots of people arrange something local and we've put together some guidance for a successful meeting from the lessons we've learnt.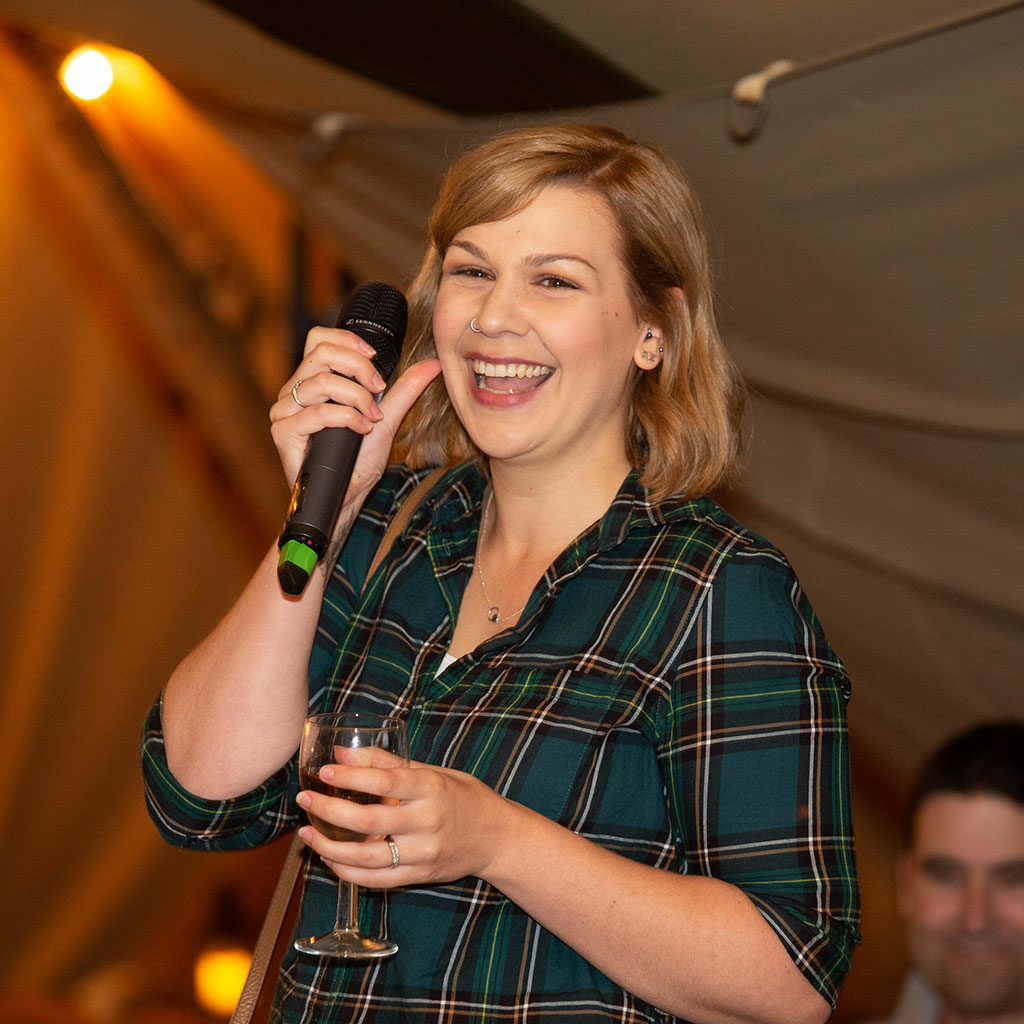 We're pretty sure The Big Tent is the most popular discussion board dedicated to paraplanning in the UK. It's where paraplanners gather together online to post questions, offer answers, and share ideas, suggestions, experience and expertise. To get started just introduce yourself by posting 'Hello, I'm new here' – you're sure to receive a warm welcome.