Timeline's Laurentius van den Worm returns for the second in his series of four fast-paced fact-filled bite-sized Assemblies.
In the last episode, investment strategist Laurentius looked at modern portfolio theory (you can watch or listen to that episode after this).
This week, he takes on the topic of asset allocation.
Watch and – in less than 20 minutes – you will explore what asset allocation is and why it's important. You'll consider the characteristics of assets classes and what different types are. And you'll dig into the question of whether asset class really are helpful if you want to diversify risk. Plus you'll discover what the nature of the risks are.
Laurentius also asks why real estate is important before setting out the potential routes to gain exposure to property in a portfolio.
Finally, he takes a look at the performance of real estate investment trusts vs global equities – including a brief look at the correlation between global equities and real estate and what it tells us about the nature of diversification benefits.
Download Laurentius's slides
Throughout his talk, Laurentius refers to a slidedeck. Follow the link below to download the slides as a PDF.
About Laurentius van den Worm CFA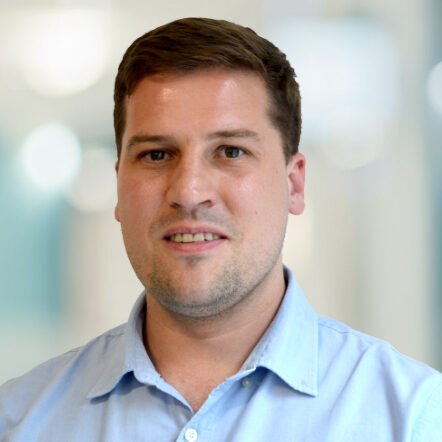 Laurentius joined the Timeline Investment team in January 2022 after moving to the United Kingdom from South Africa. He serves as an investment strategist who oversees the fund research and selection, asset allocation and portfolio construction functions in collaboration with the CIO.
Laurentius has seven years experience in the South African investment markets. In his previous role, he served as an investment analyst and financial consultant in the wealth management industry in South Africa, where he gained experience in various financial activities, including portfolio management, investment research, financial analysis, and wealth management.
Laurentius holds a Bachelor of Commerce degree in Investment Management and a post-graduate diploma in financial planning from Stellenbosch University. He obtained his CFP® designation in South Africa in 2017 and is CFA Level 3 qualified in the UK.
Back to Resources