Report writing always features in Powwow participants' suggestions as a topic to tackle. We have always covered it, but had never done a day 100% dedicated to it. Until now.
Enter the report writing Howwow bonanza. This was new territory. We had no idea if it would work or not. Especially as, like all Powwows, we'd want the content and style to be spot-on but different to the norm.
A spreadsheet and conversation later, we had the minimum number of tickets we needed to sell to make this possible. We launched with 75 tickets. Those sold out in a week and the waiting list kicked off. We managed to push capacity up to 91, but that still left 40 on the wait list plus requests to take the Howwow up North. When the day arrived all 91 Howwowers turned up. We'd never seen a 100% turn out at any Powwow or other financial services event before. It's safe to say that looking at report writing in-depth is popular.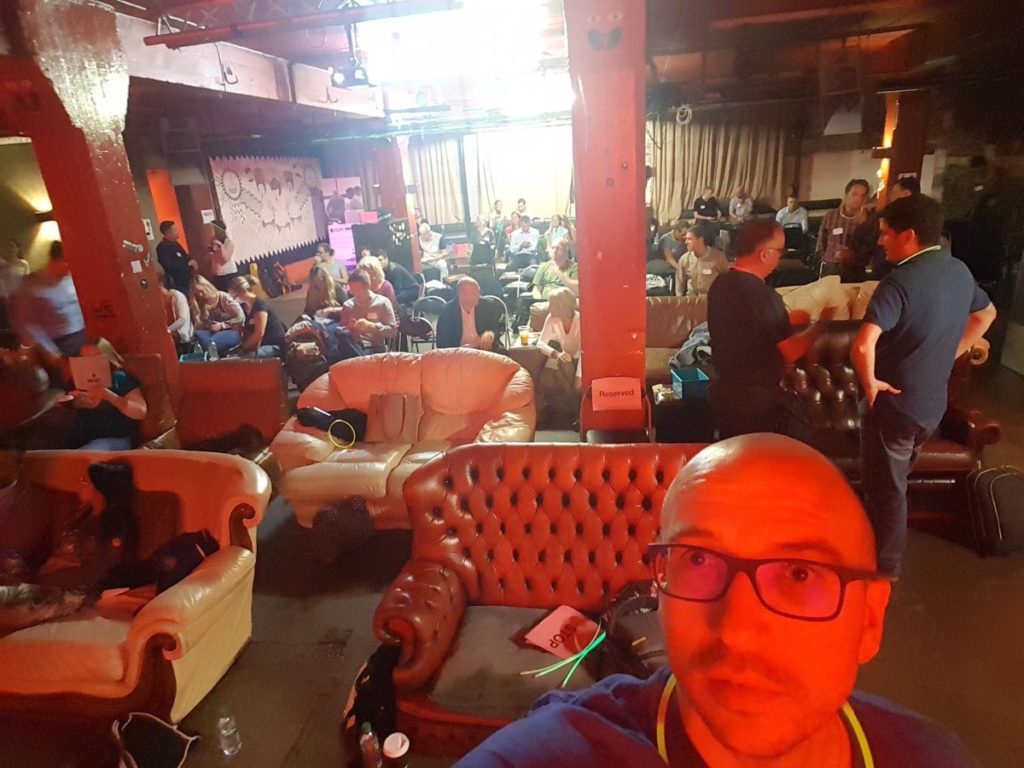 On the day of the Howwow we used real-life report examples to work through three aspects – The Words, The Tech and The Rules, with our great gurus sharing their insights. There was so much good stuff that came out from the morning 'show & tell' sessions and the more intimate campfires in the afternoon. That's why we are sharing right here all the useful resources from the day.
Get the full slide deck from The Words and The Rules gurus – for those there it includes the awesome Joe Craig's big finish this time – all available to download here in either PDF or Powerpoint. Plus, an added bonus from The Tech corner, David from Brochet has built a template with lots of automation for you to play with and adapt to what you do. You can download it for free here.
A massive thanks to Aegon and James Hay who played a big part in making this happen. It's great when supporters are prepared to back an idea that's unconventional and then participate in the true spirit on the day.
Don't forget, if you'd like to carry on the conversation you can on the Big Tent. If you didn't attend this event for whatever reason and want something similar near you, send us an email [email protected] and we'll see what we can do.
Hold your horses before you shoot off. Does another event tickle your fancy? Well you're in luck…
Next up is the BIG one aka the Paraplanners National Powwow. Join us on 14 September in rolling countryside, under open skies, in teepees. Yes, real teepees! Tickets are available RIGHT NOW. Head to the event page to find out more.
*Report writing Howwow photo was taken by Benjamin Fabi. Indeed we were in nightclub in trendy Brick Lane!
Back to Resources