Timeline's investment strategist, Laurentius van den Worm, serves up a fast-paced fact-filled bite-sized Assembly exploring the elements of modern portfolio theory.
Following a whistle-stop summary of the origins of modern portfolio theory, Laurentius introduces the five key principles driving the approach: risk and return trade-off, diversification, risk assessment and the correlation of assets.
And if you're wondering 'But that's just four principles!?', you'd be right. That's because Laurentius goes pretty deep into the fifth principle: the idea of the 'efficient frontier'.
As well as looking at the efficient frontier in theory before seeing how it really plays out in practice (using Timeline's technology to illustrate it, of course).
Along the way, he considers criticisms of modern portfolio theory too.
Altogether, it's a great primer that's packed full of insights and information that will appeal to paraplanners at every stage in their career.
Listen to this Assembly
Download Laurentius's slides
Throughout his talk, Laurentius refers to a slidedeck. Follow the link below to download the slides as a PDF.
About Laurentius van den Worm CFA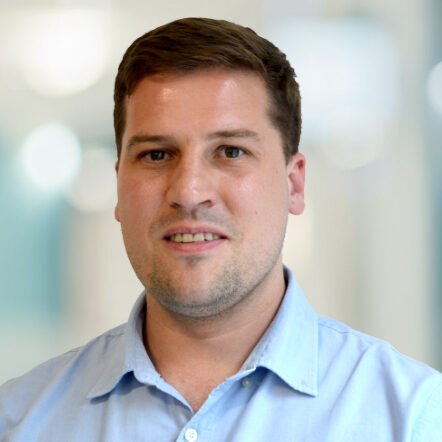 Laurentius joined the Timeline Investment team in January 2022 after moving to the United Kingdom from South Africa. He serves as an investment strategist who oversees the fund research and selection, asset allocation and portfolio construction functions in collaboration with the CIO.
Laurentius has seven years experience in the South African investment markets. In his previous role, he served as an investment analyst and financial consultant in the wealth management industry in South Africa, where he gained experience in various financial activities, including portfolio management, investment research, financial analysis, and wealth management.
Laurentius holds a Bachelor of Commerce degree in Investment Management and a post-graduate diploma in financial planning from Stellenbosch University. He obtained his CFP® designation in South Africa in 2017 and is CFA Level 3 qualified in the UK.
Back to Resources