In the third episode of his series of bite-sized Assembly on investing, Timeline's Laurentius van den Worm takes on the topic of sequencing risk.
In just 15 minutes he offers a working definition of sequencing risk he brings the topic to life with an example of two fictional sisters who – despite enjoying identical returns over their 30-year retirement journey – experience starkly different levels of income during…all because of the consequences of sequencing risk.
What's more, Laurentius explores pound cost averaging and ravaging as well as the '4% rule'.
For paraplanners keen to top up on your investment know-how, it's the ideal lunchtime listen.
Listen now
Missed out on previous episodes?
Catch up now with the first two episodes this bite-sized Assembly series.
Part 1: On modern portfolio theory. Laurentius explores modern portfolio theory's key principles – like diversification and concepts such as the 'efficient frontier – illustrating the topic with practical examples.
Part 2: On asset allocation. Join Laurentius as he explores the topic of asset allocation, asset classes, diversification of risk, real estate investment, and performance of real estate investment trusts compared to global equities.
About Laurentius van den Worm CFA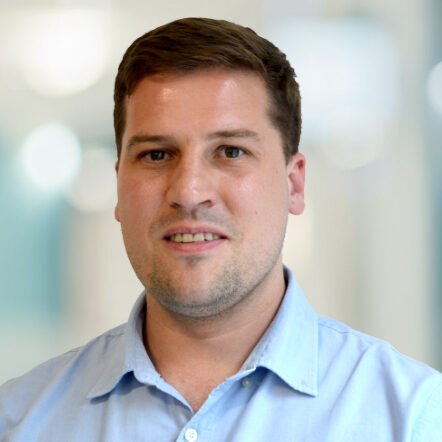 Laurentius joined the Timeline Investment team in January 2022 after moving to the United Kingdom from South Africa. He serves as an investment strategist who oversees the fund research and selection, asset allocation and portfolio construction functions in collaboration with the CIO.
Laurentius has seven years experience in the South African investment markets. In his previous role, he served as an investment analyst and financial consultant in the wealth management industry in South Africa, where he gained experience in various financial activities, including portfolio management, investment research, financial analysis, and wealth management.
Laurentius holds a Bachelor of Commerce degree in Investment Management and a post-graduate diploma in financial planning from Stellenbosch University. He obtained his CFP® designation in South Africa in 2017 and is CFA Level 3 qualified in the UK.
Back to Resources