Volunteer to help at an Assembly
Whether you want to play a central role at an event or simply help out behind the scenes, we'll always welcome the offer of help.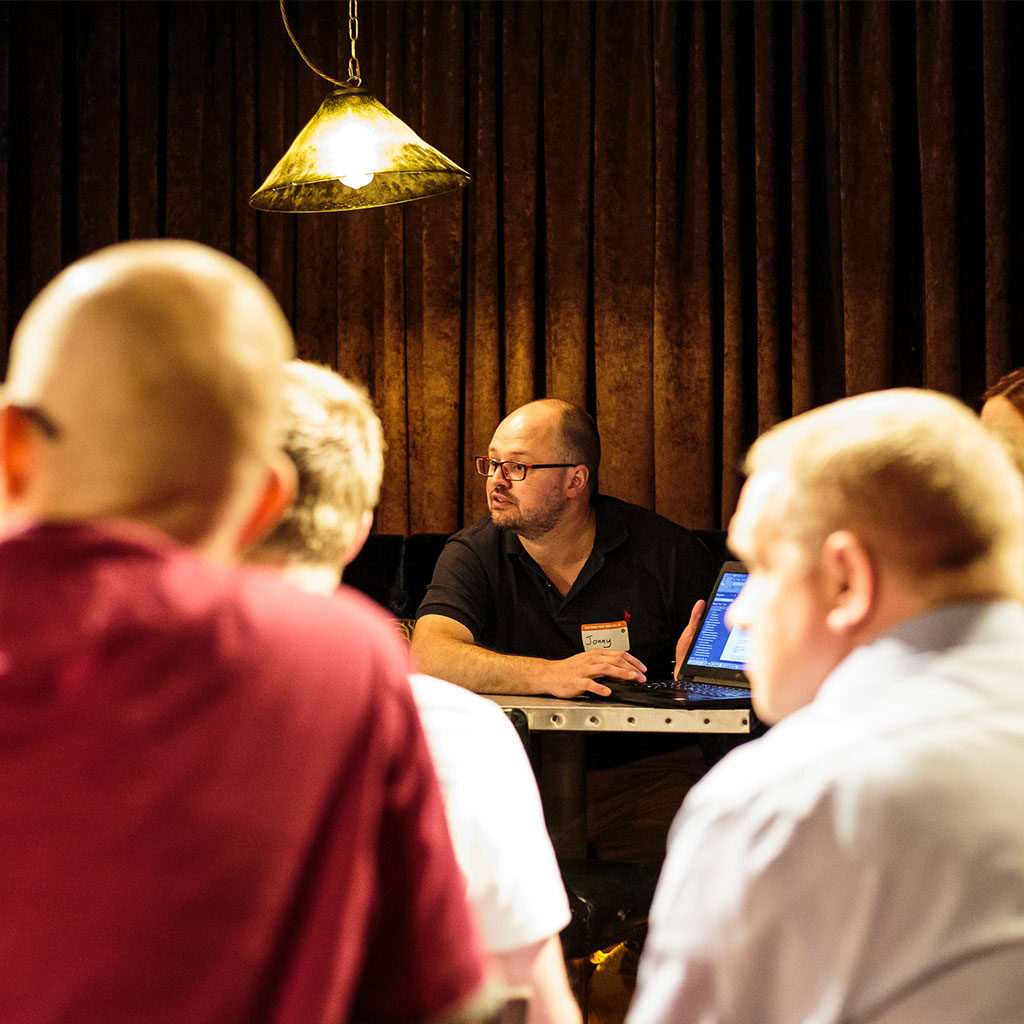 Your Paraplanners' Assembly needs you.
It's a cliche but it's true. We could always do with a helping pair of hands. Whether it's putting out chairs, welcoming people, running a session or hosting a whole event, we appreciate every single offer of help we receive.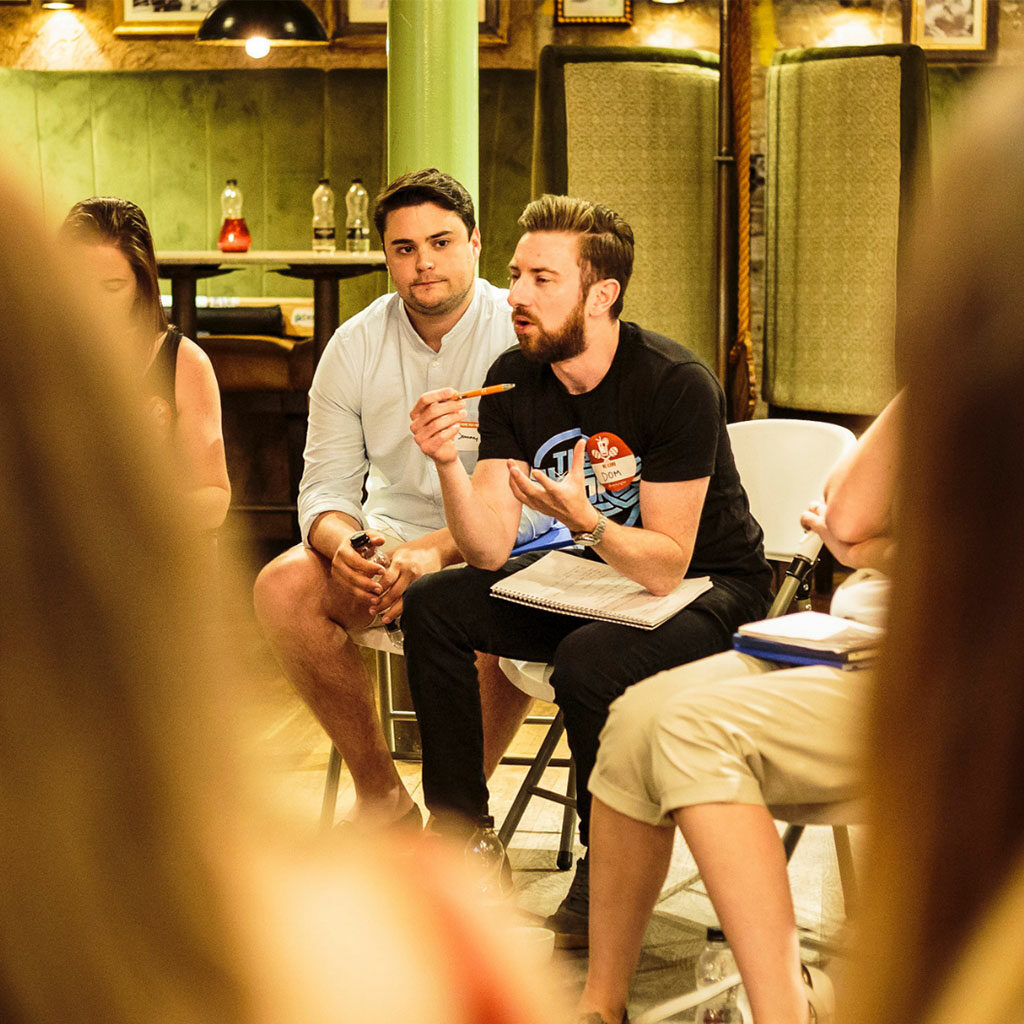 Want to help but have limited time?
We've become pretty good at taking the skills, experience and time that paraplanners offer us and making the most for volunteers and participants alike. So, no matter how limited your time is, we'll be able to find a way for you to help out. And we'll respect your boundaries too. Interested?
No idea how you can help?
That's OK. There is a long list of ideas we really want to bring to life – both for events and resources to help paraplanners learn, fix and share. Between us, we'll work out how you can help.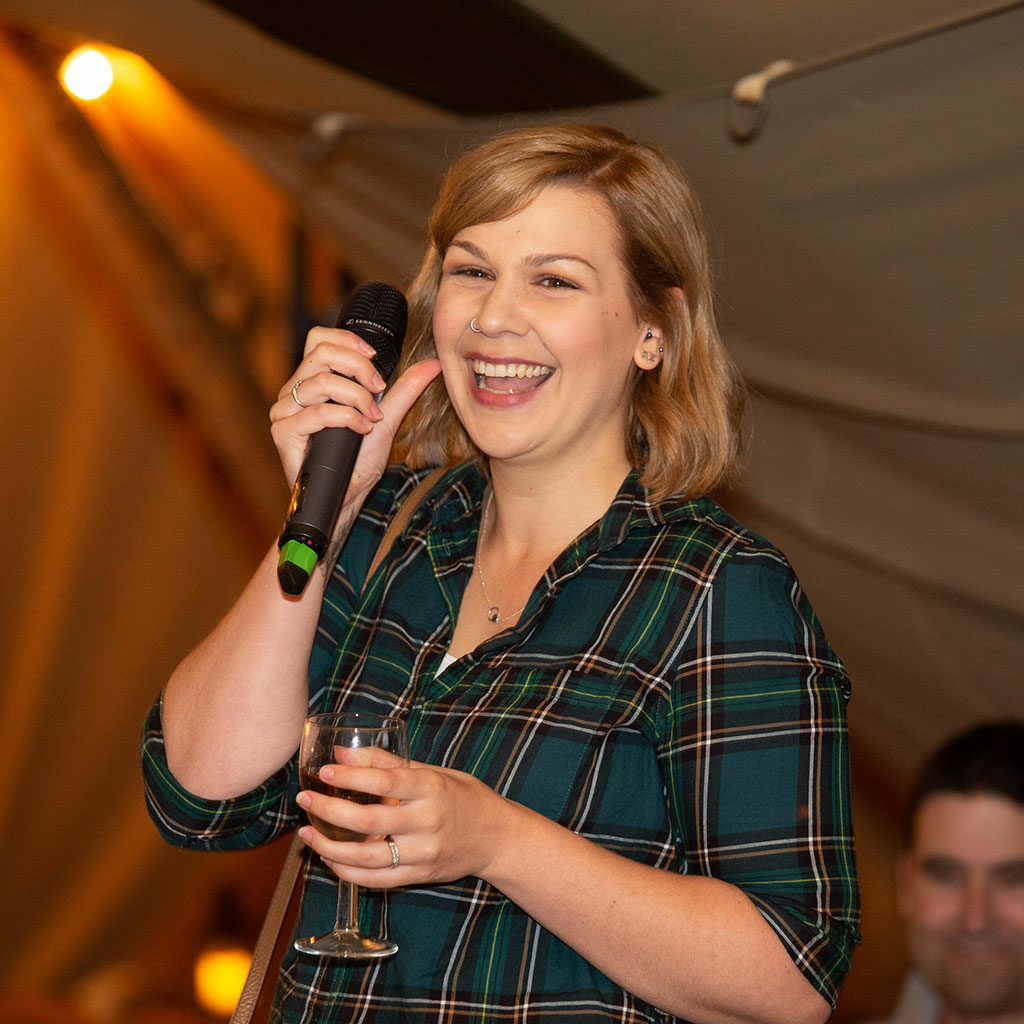 We're pretty sure The Big Tent is the most popular discussion board dedicated to paraplanning in the UK. It's where paraplanners gather together online to post questions, offer answers, and share ideas, suggestions, experience and expertise. To get started just introduce yourself by posting 'Hello, I'm new here' – you're sure to receive a warm welcome.