Support your paraplanning talent
Whether it's the CPD events and resources, or a forum to questions or gain knowledge and insights from their peers, the Assembly is already good for your advice practice.
A movement that's built on learning and knowledge
Since 2013, the Assembly has created gatherings – in person and online – that support paraplanners' professional and personal development.
Founded on a simple idea to learn, fix and share – and with a programme voted for by paraplanners – we've staged at least 175 events, recorded more than 6,000 minutes of video content, welcomed almost 9,000 to our events, and seen 1,350 discussion threads (and counting) created at The Big Tent discussion board.
In addition to the participation of thousands of paraplanners, we enjoy the support of some of the UK's leading wealth management brands, experts and opinion leaders.
By being part of the Assembly, paraplanners are able to gain knowledge and insights and develop connections. Plenty of paraplanners tell us that the Assembly has been pivotal in giving them more confidence to contribute as employees and colleagues throughout their careers.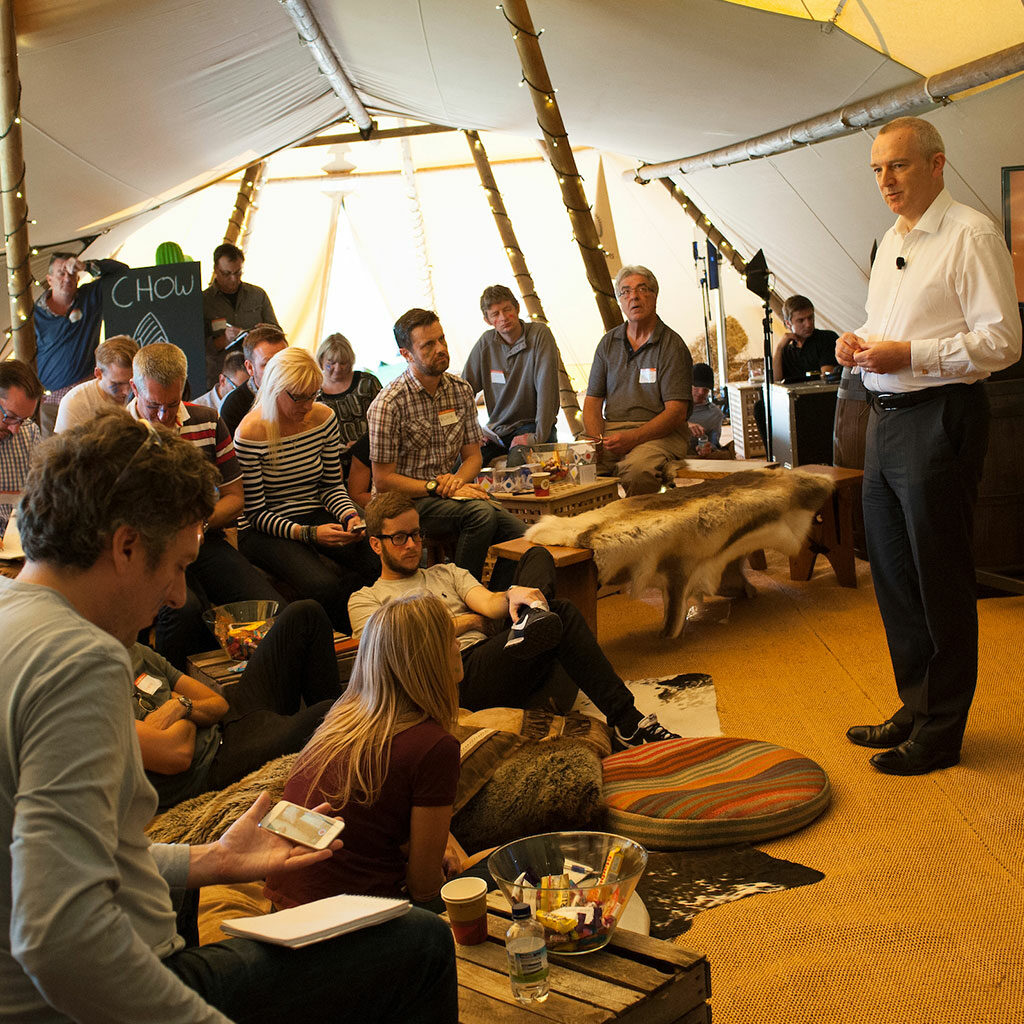 We run regular events on all of the topics that matter to a paraplanner's knowledge and development. We pride ourselves on attracting industry leading experts and we always make sure that the content is relevant to the paraplanning role. 
Most of our events are free – all of the online events are certainly available at no cost.
We have a wealth of resources available for paraplanners. These range from past events – with CPD – to tools such as graphics for reports available through the Snippet Collection.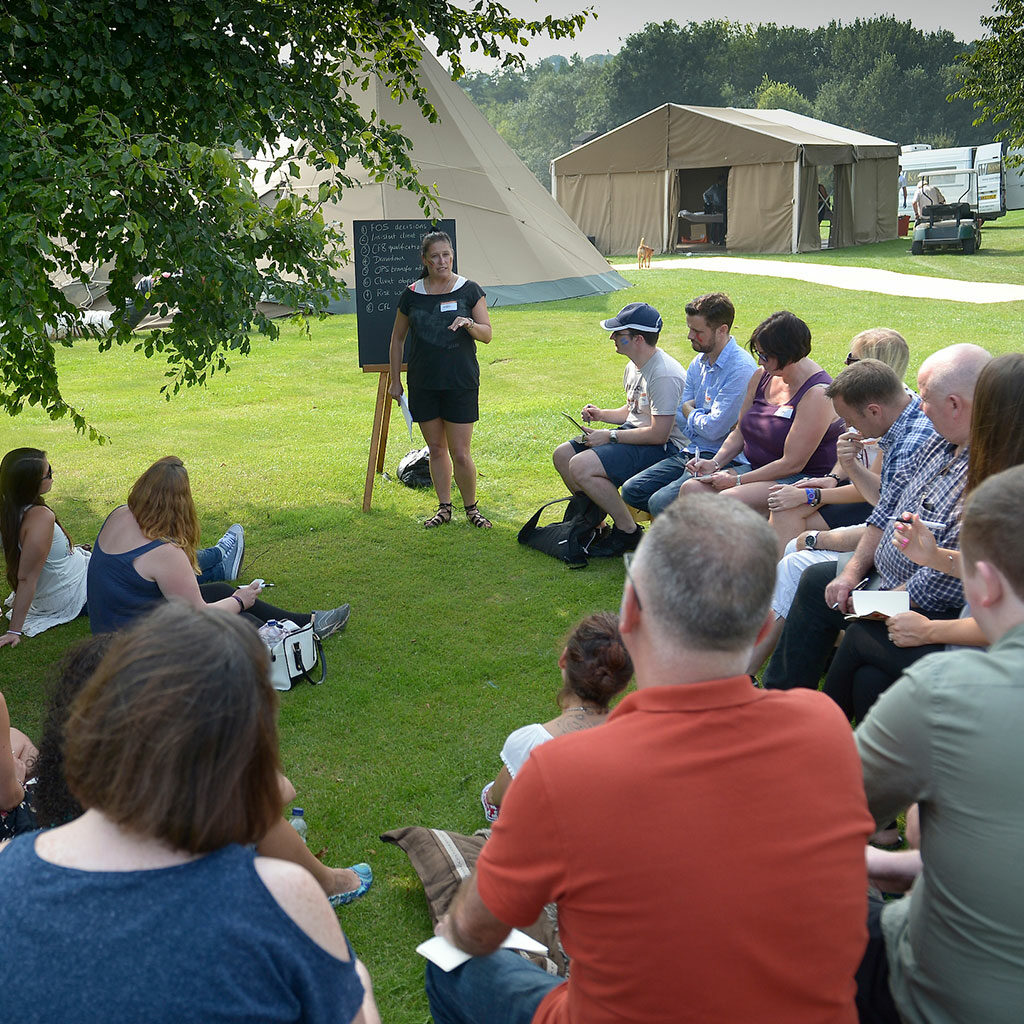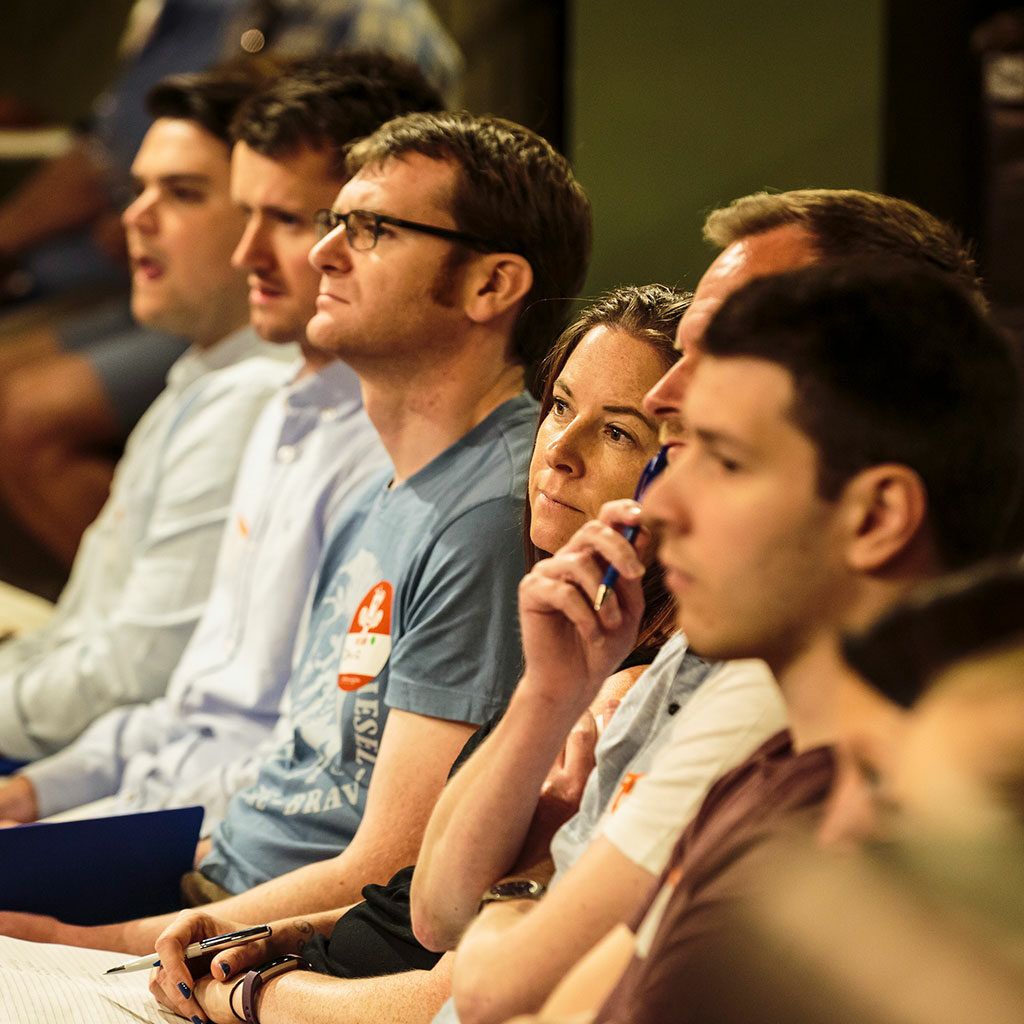 A forum for paraplanners to ask and answer questions with other paraplanners – the Big Tent is one of the most valuable resources available to paraplanners.
Whether you're a paraplanner, an expert or a supporter, there are so many ways to make your mark on the Paraplanners' Assembly.