Being a supporter of the Assembly
Assemblies aren't possible without the help of our family of supporters. But how can you join the family?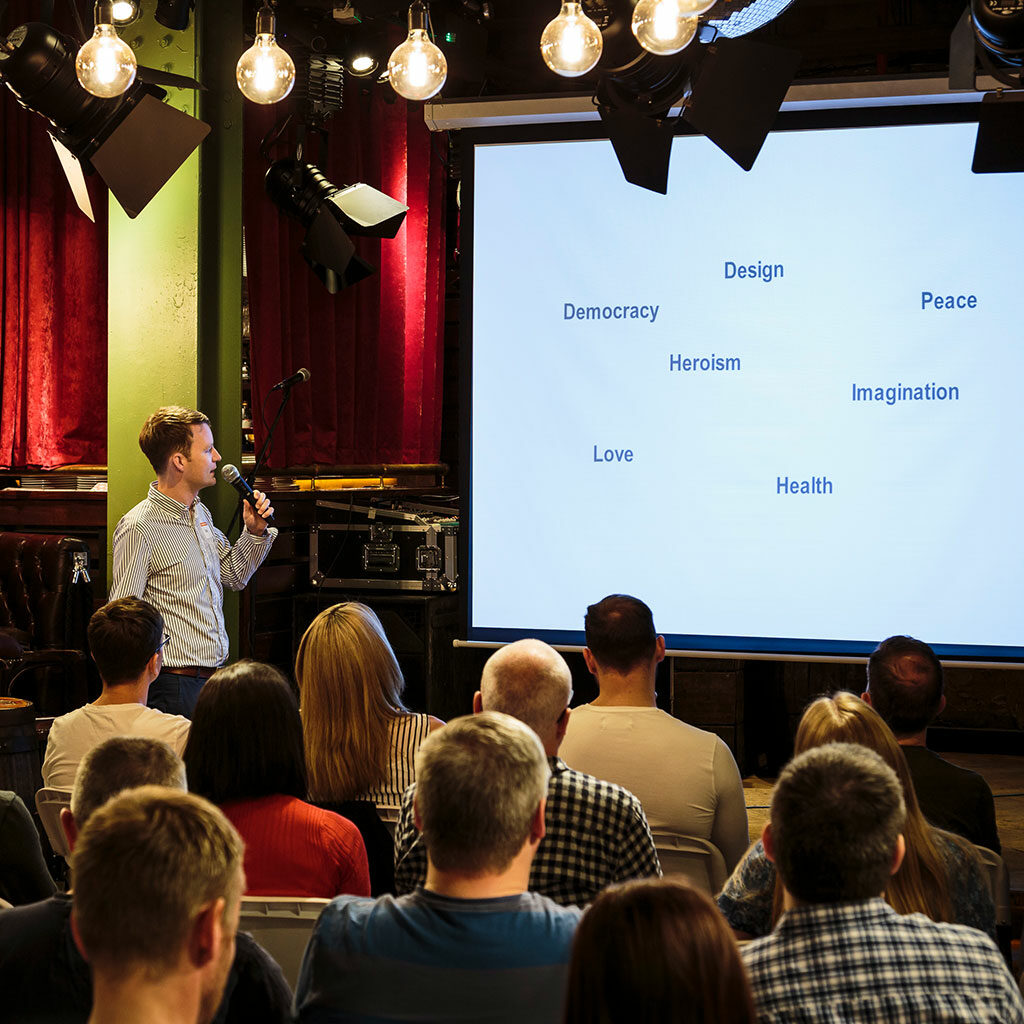 Sponsors need not apply. Supporters welcome.
If your brand wants to work with the Assembly, we'd love a conversation but there are a few things you should know.
The brands that work with us have always been supporters and not sponsors.
It's a subtle but important difference. And it's what makes the relationship that the Assembly has with its supporters that bit more distinctive. 
Because we want our supporters to approach Assemblies in just the same way as paraplanners – it's all about taking part. 
So we've never been one for exhibition areas or excessive branding. Instead, we match paraplanners' desire for knowledge, insight and expertise with our supporters' ability to offer it and weave it into our gatherings.
It means our supporters exchange views, and learn, fix and share too. Not party to the Assembly experience – part of it.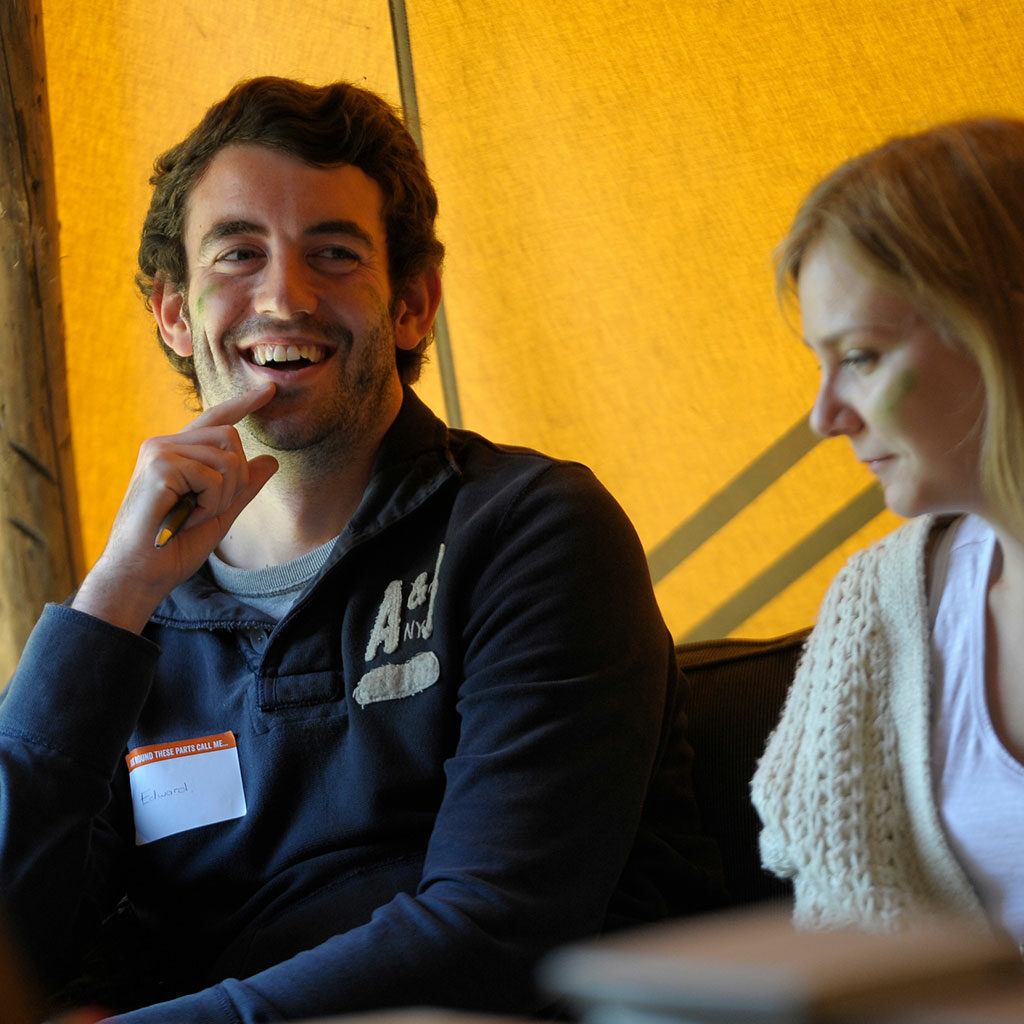 We have an annual planning cycle based on the calendar year. This means that we conclude conversations with our existing supporters during the last quarter of the year.
We've set a ceiling of eight principal supporter spots and vacancies don't come up too frequently. When there is a free spot, we let potential supporters know and take the conversation from there.
We're pretty sure The Big Tent is the most popular discussion board dedicated to paraplanning in the UK. It's where paraplanners gather together online to post questions, offer answers, and share ideas, suggestions, experience and expertise. To get started just introduce yourself by posting 'Hello, I'm new here' – you're sure to receive a warm welcome.