Tell us what topics you really want to discuss with other paraplanners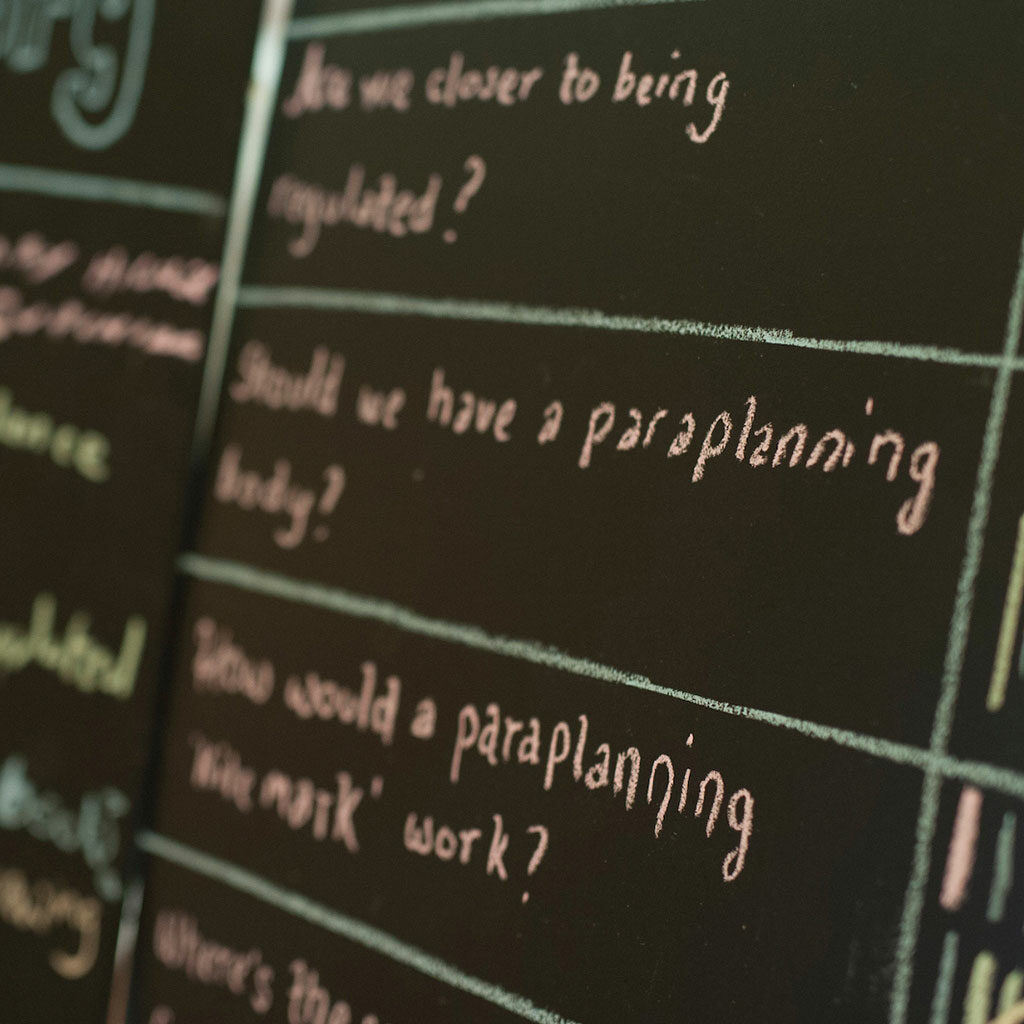 Simply fill out the survey to let us know what you'd like the topic – or topics – you'd like us to tackle. It really is as simple as that. 
Depending on the topic, it may take a bit of thought and time. But we usually get there in the end.
We're pretty sure The Big Tent is the most popular discussion board dedicated to paraplanning in the UK. It's where paraplanners gather together online to post questions, offer answers, and share ideas, suggestions, experience and expertise. To get started just introduce yourself by posting 'Hello, I'm new here' – you're sure to receive a warm welcome.