Organise an event on a topic of your choice
Is there a topic you'd really like to explore with fellow paraplanners and you're itching to organise some sort of event for it? We may be able to help you.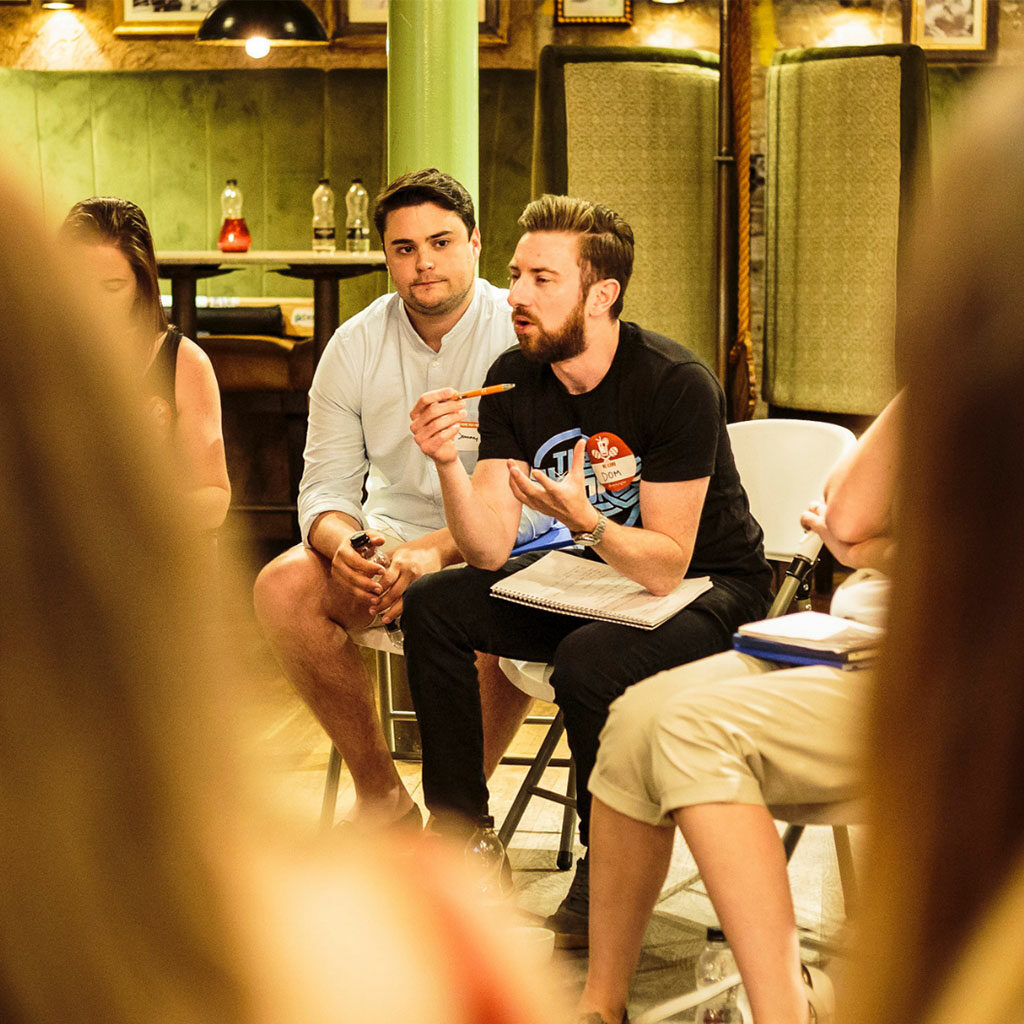 Is there a topic you really want to talk about with your fellow paraplanners?
Have we mentioned that we love it when paraplanners come to us with ideas for an event on a specific topic? This is where the magic happens. And we're here for it. So, do you have a topic you'd really like to get into with your colleagues and peers? Are you up for helping us organise it?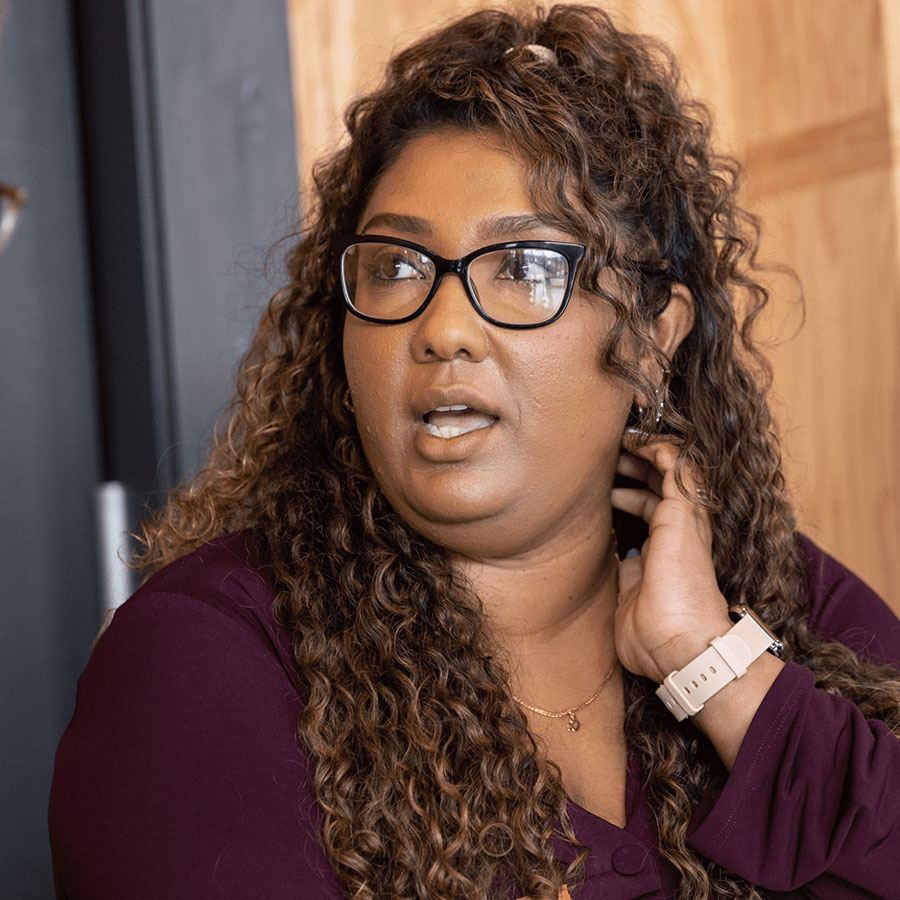 It's easy. Get in touch. Tell us a little about the topic you'd like us to cover. What is it? Are there any experts you'd particularly like to hear from on the subject? Is there a format that would lend itself to the discussion you want to have? Spill your heart out to us, and let's see what we can achieve together.  
We're pretty sure The Big Tent is the most popular discussion board dedicated to paraplanning in the UK. It's where paraplanners gather together online to post questions, offer answers, and share ideas, suggestions, experience and expertise. To get started just introduce yourself by posting 'Hello, I'm new here' – you're sure to receive a warm welcome.