There are lots of ways you can share your insight and knowledge with other paraplanners. There are our events, resources and the Big Tent.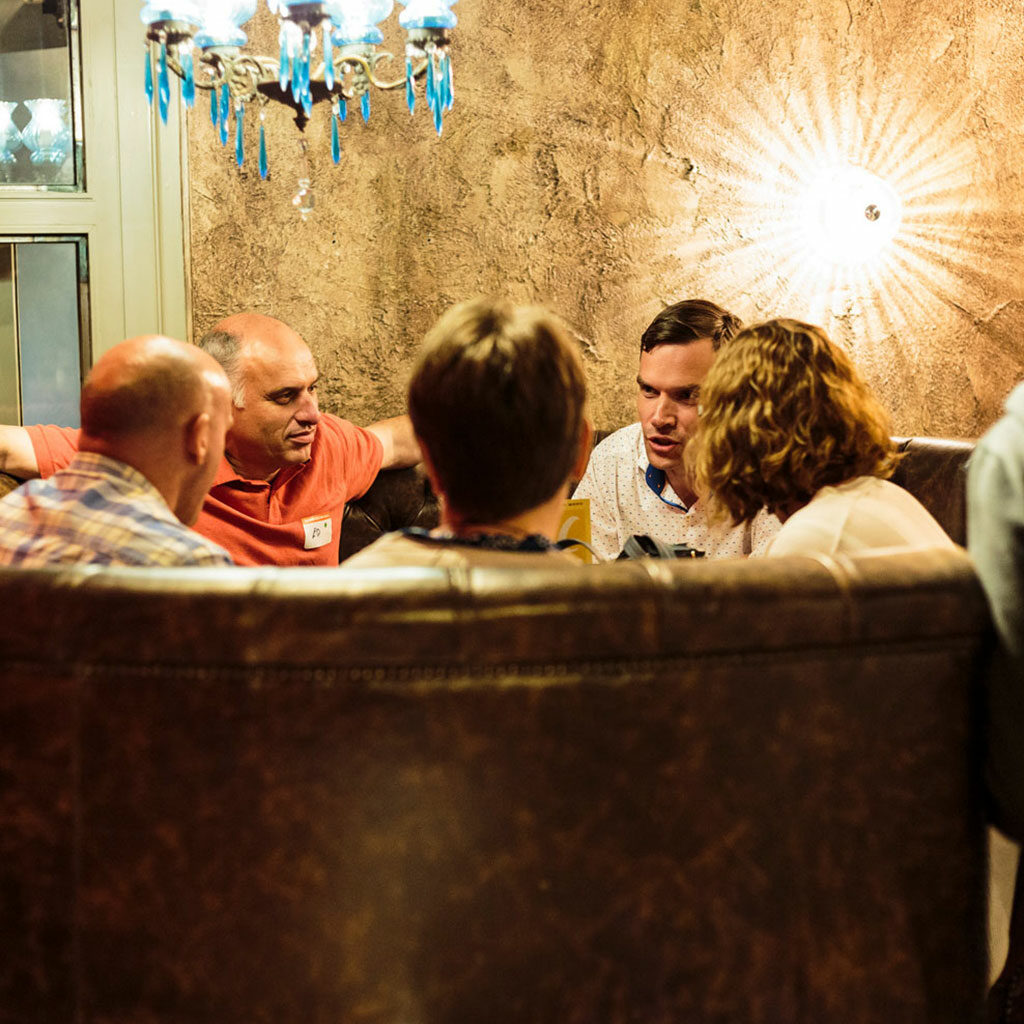 We have no evidence for this claim but we think the Big Tent is the biggest forum for paraplanners in the UK.
On the Big Tent you'll find your fellow paraplanners asking and answering questions and discussing the issues close to their paraplanning hearts. 
It's free and requires very little information to get started. 
And so do your fellow paraplanners – because there's nothing like paraplanners helping paraplanners.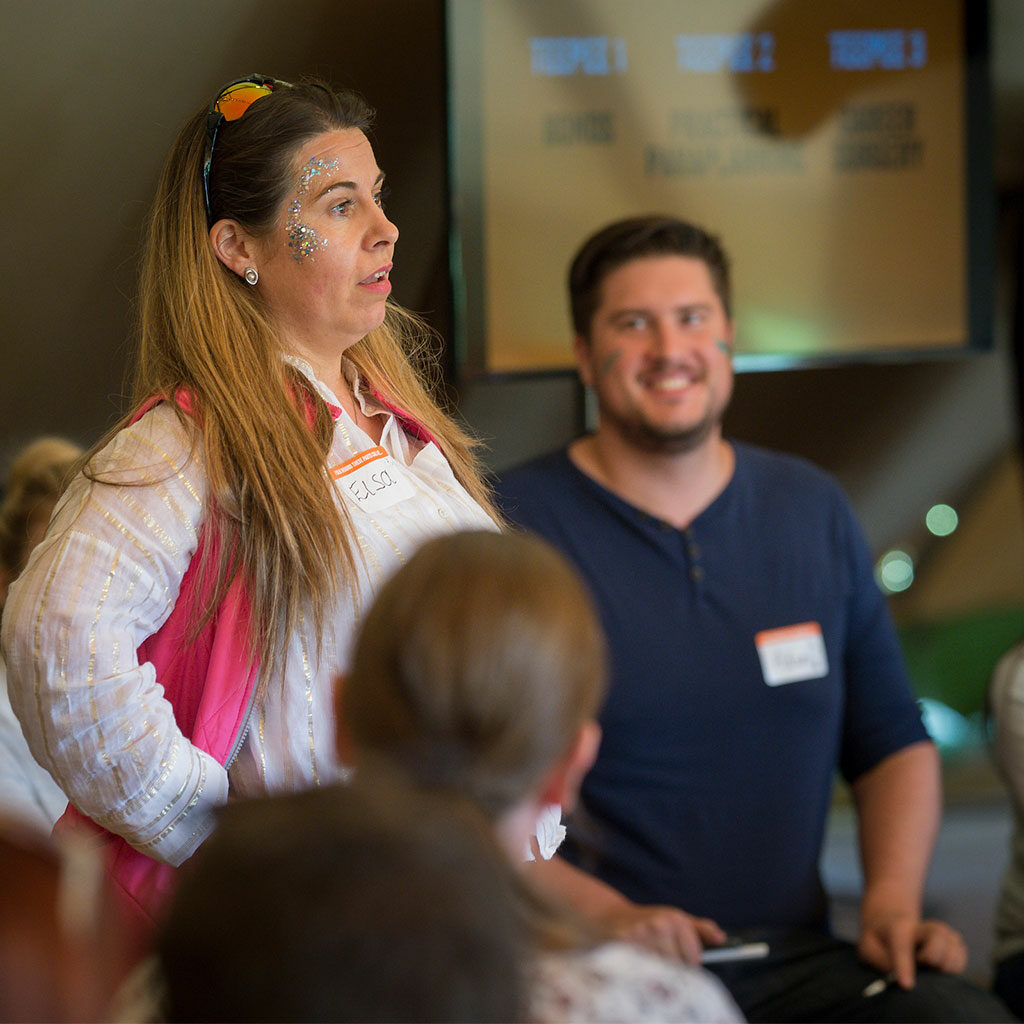 Share your top tips, ideas or opinions
Explore our Resources page and you'll discover plenty of content from more than 175 gatherings which offer insights from paraplanners that will be valuable for paraplanning and your paraplanning career.
Take a look and if you think you'd like to contribute an idea or opinion, we'd love to hear about it.
There are lots of ways that you can support the Assembly. You could host an online or in-person event. Or organise an Assembly close to where you live and work. Or even suggest topics that should feature in future events.