Contribute your expertise
At the Assembly, the magic often happens when paraplanners meet experts. If you have expertise and knowledge on a topic that paraplanners value, we'd love to have a chat.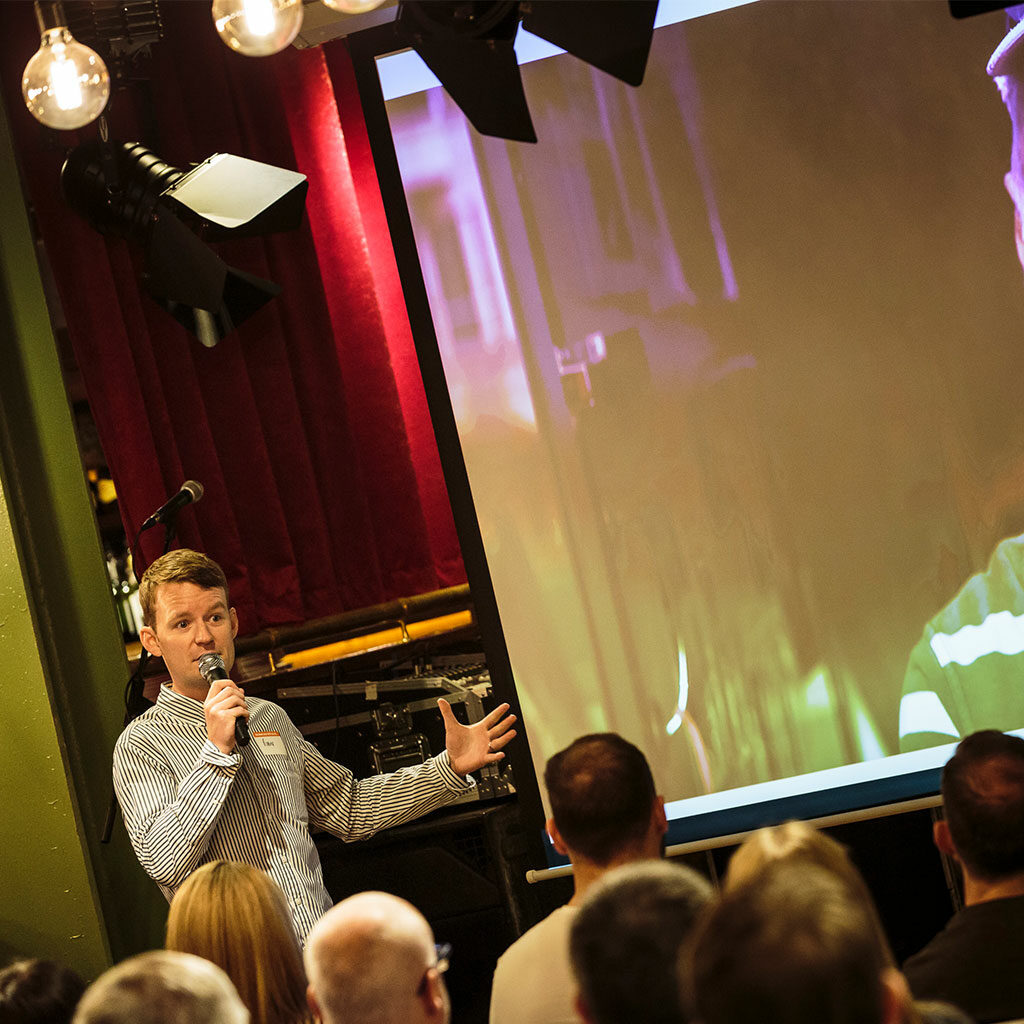 Help bring topics to life for paraplanners
Over the years we've worked with experts on topics as diverse as behavioural finance, negotiating, time management and design.
And that's not to mention the topics at the heart of paraplanning – financial planning; tax; due diligence; report writing and on and on.
We know the topics that paraplanners want to cover because we poll them regularly to find out. But we also love new ideas and we like the people who are experts in new ideas. 
So, whether you're an expert in a topic in paraplanning heartland or you have an idea for something completely new that we've not thought of yet, we want to hear from you.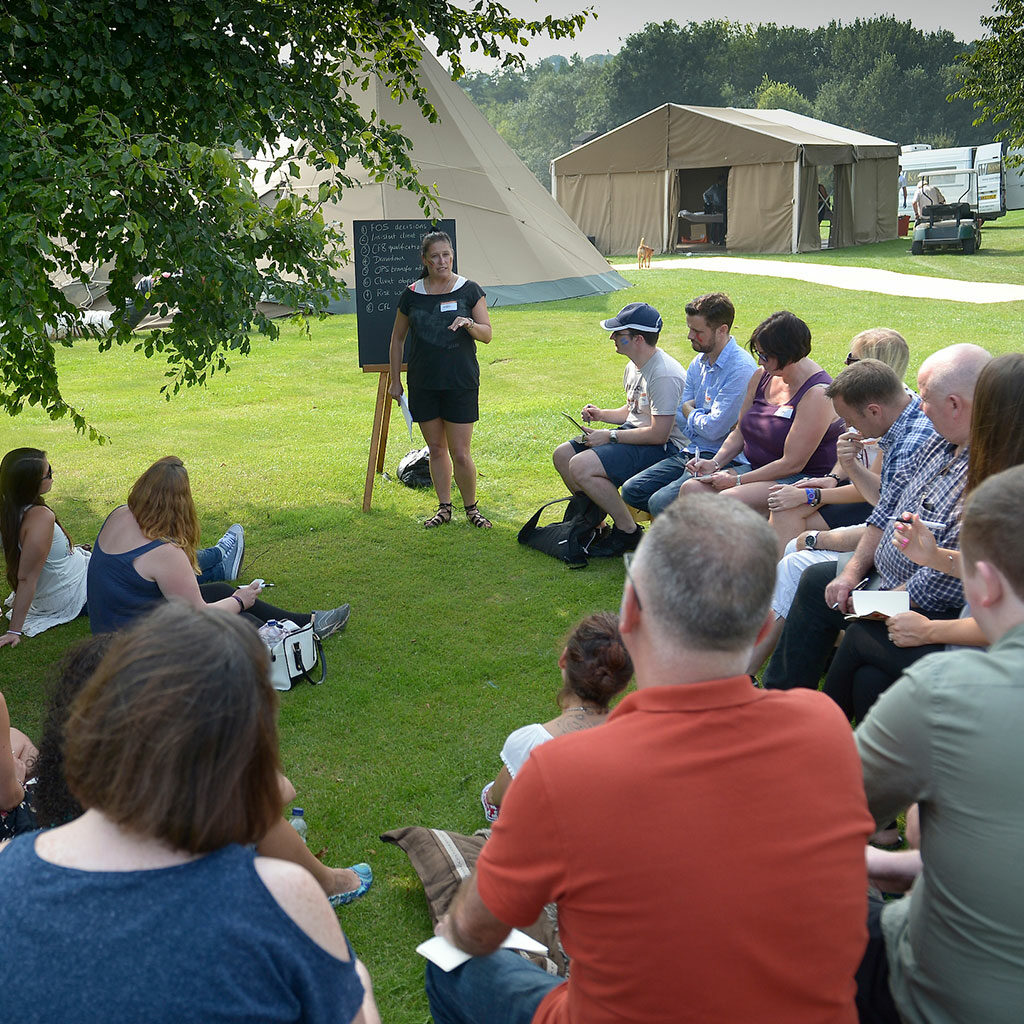 What could you be getting into?
Before you get in touch, find out a little more about the Paraplanners' Assembly, what we do and how we do it. 
Why now check out the Resources page and some of our events? You'll get an idea of how we like to work pretty quickly.
Whether you're a paraplanner, an expert or a supporter, there are so many ways to make your mark on the Paraplanners' Assembly.